We're not just building websites; we're weaving digital dreams into reality.
As a premier web development and design company, we blend creativity, innovation, and technical prowess to create captivating online experiences.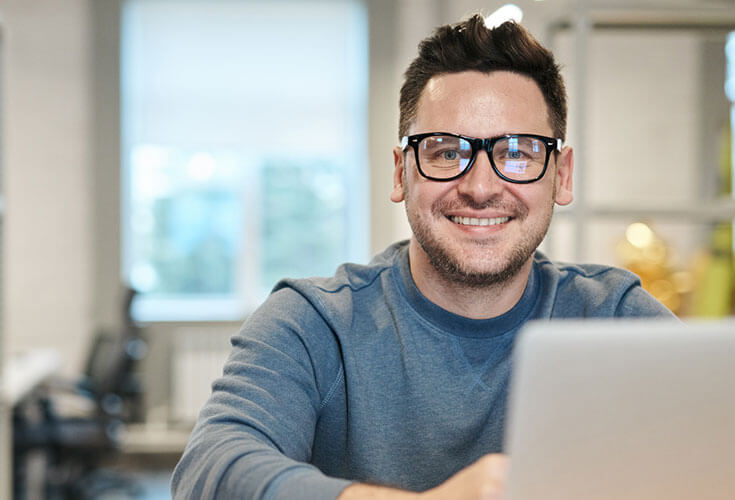 At WebX.ng, our journey began with a vision: to empower businesses and individuals with cutting-edge digital solutions. From humble beginnings, we've grown into a dynamic team of seasoned developers, designers, and strategists. Our passion lies in crafting bespoke websites that resonate with your audience. At WebX.ng, we're not just building websites; we're shaping digital success stories.
At WebX.ng, we are more than a web development and design company—we are architects of digital innovation. Founded on the principles of creativity, collaboration, and commitment, we bring a wealth of experience to the table. Our dedicated team of experts is passionate about transforming ideas into visually captivating and functionally robust online experiences. With a finger on the pulse of the ever-evolving digital landscape, we pride ourselves on being at the forefront of innovation. Whether you're a startup looking to establish a bold online presence or an established business seeking digital transformation, we are here to guide you on your journey to success. At WebX.ng, we don't just build websites; we sculpt digital masterpieces that leave a lasting impression. Welcome to a world where innovation meets imagination—welcome to WebX.ng.