Explore our service offerings and embark on a journey of digital transformation with WebX.ng by your side.
Our comprehensive services encompass web design, development, e-commerce solutions, digital marketing, and CMS expertise.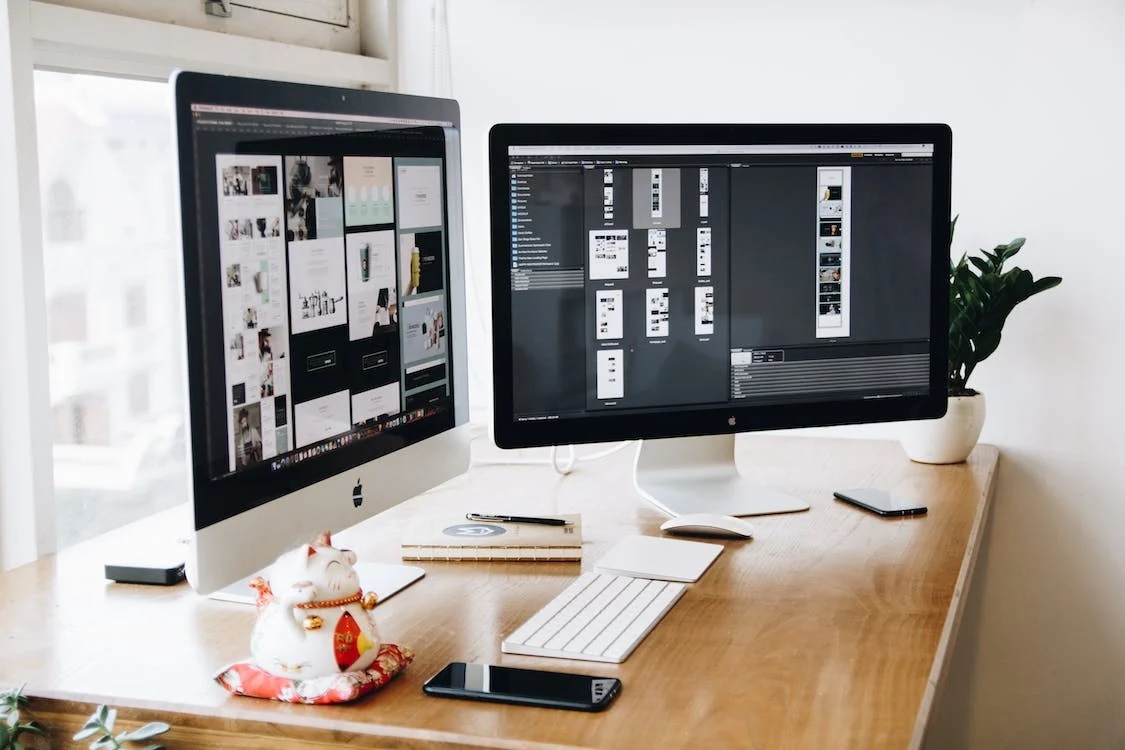 Craft visually stunning and user-friendly interfaces with our web design service. We focus on creating designs that not only reflect your brand identity but also enhance the overall user experience.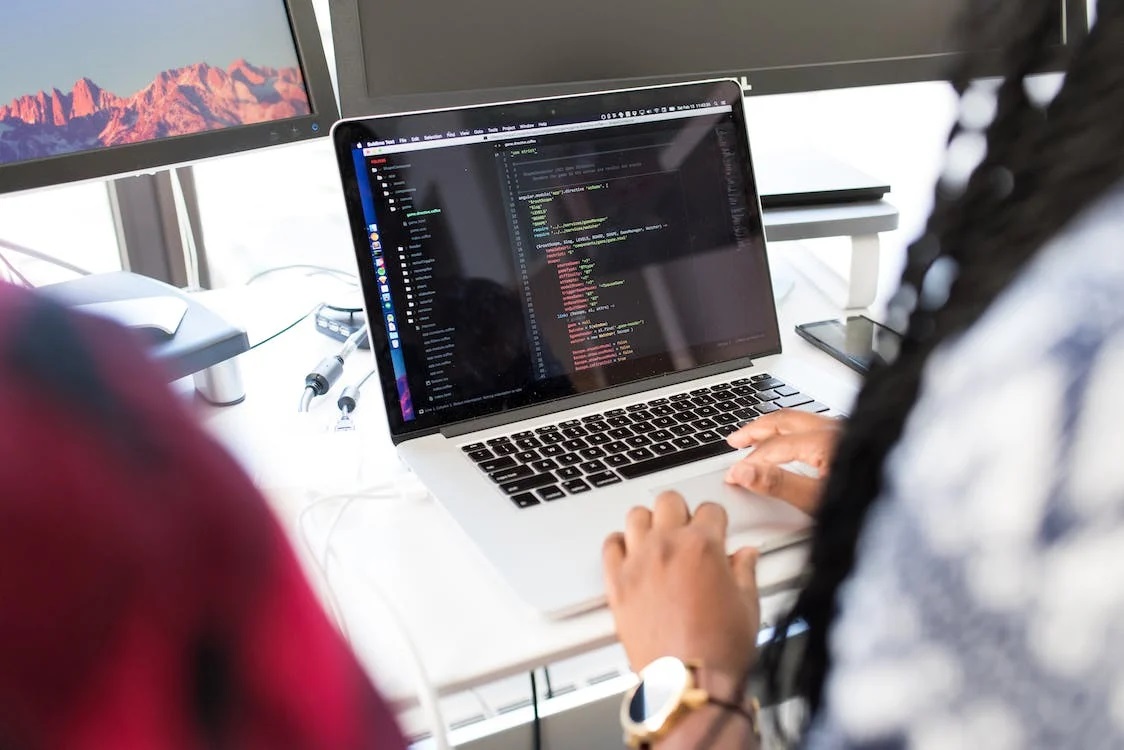 Bring your designs to life with our web development service. We specialize in creating responsive and dynamic websites, ensuring seamless functionality across various devices and platforms.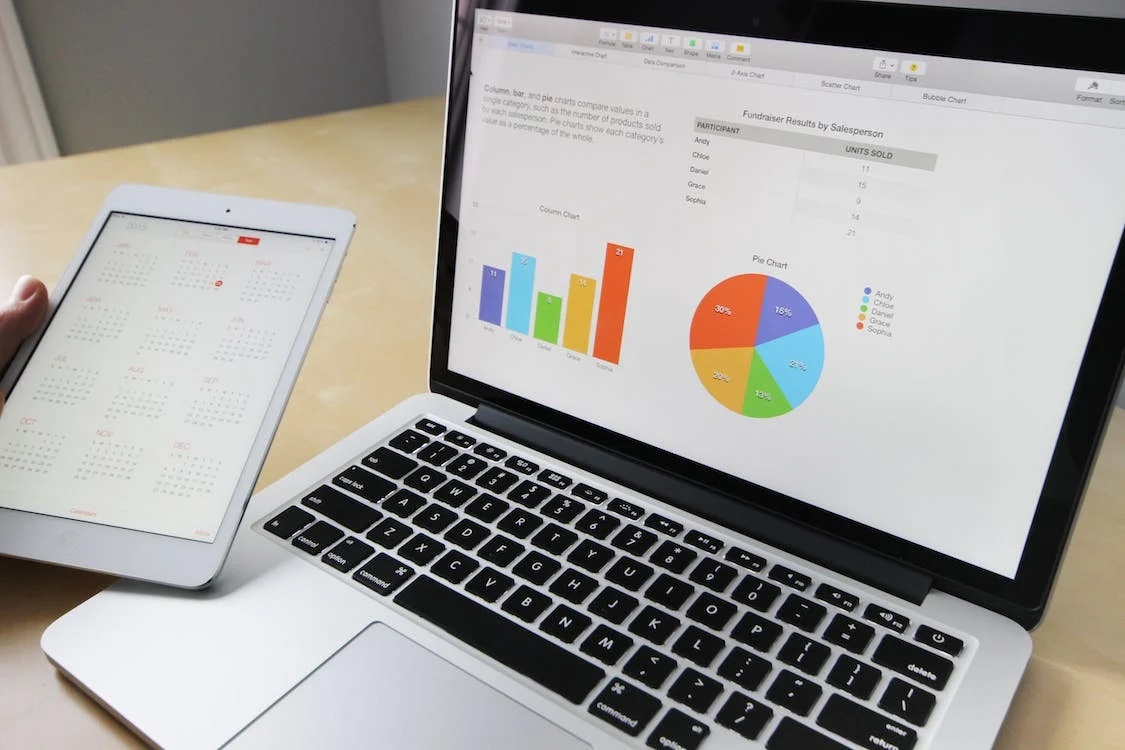 Maximize your online presence with our digital marketing services. From SEO strategies to targeted social media campaigns, we employ a holistic approach to drive traffic and increase engagement.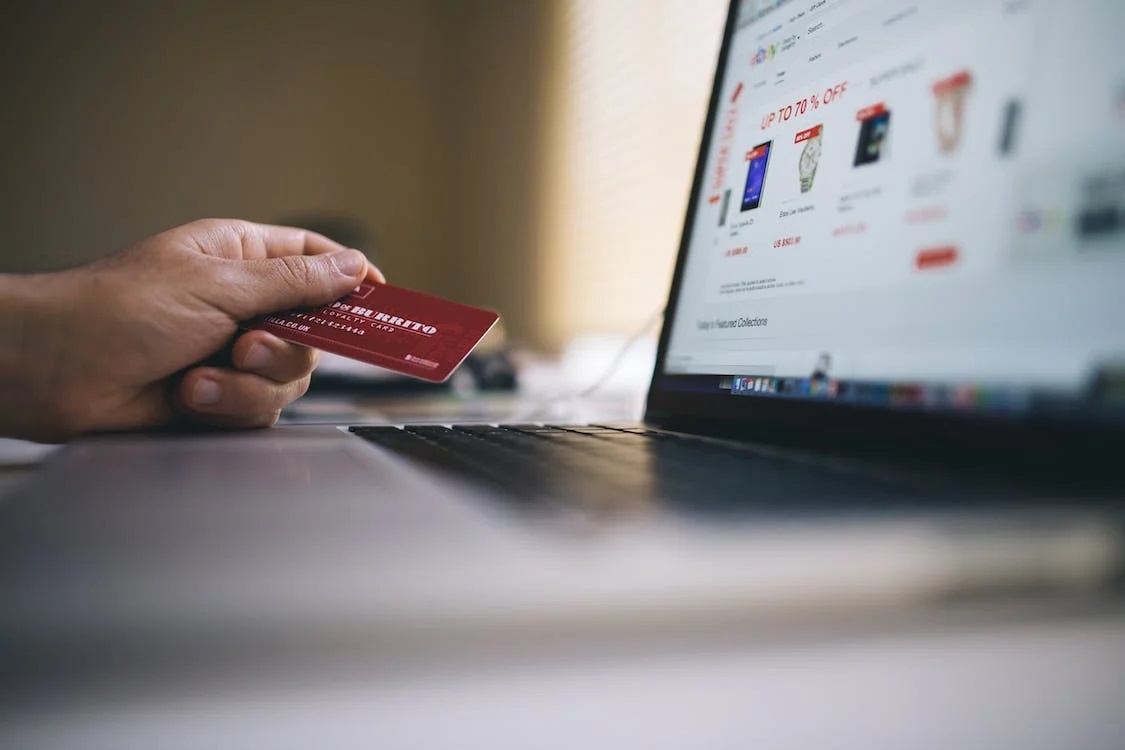 Elevate your online business with our end-to-end e-commerce solutions. From secure payment gateways to optimized product listings, we streamline your operations for maximum efficiency and profitability.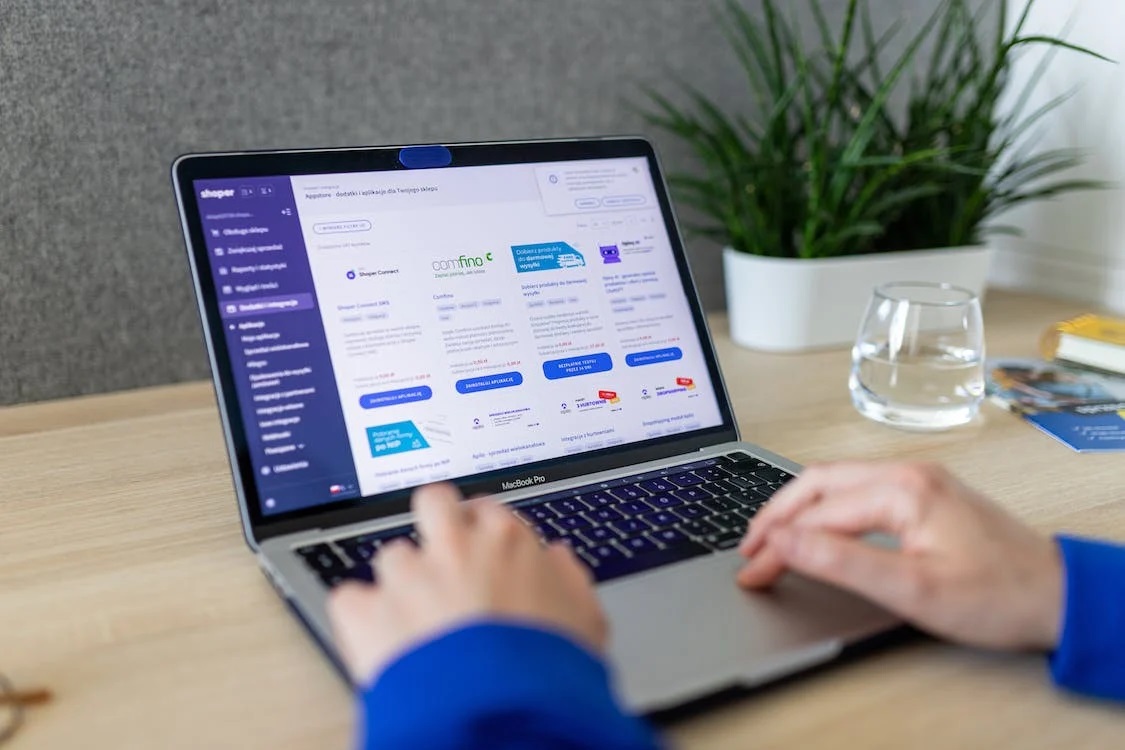 Content Management Systems (CMS)
Take control of your website's content with our CMS solutions. Whether it's WordPress, Joomla, or a custom-built CMS, we tailor the platform to your specific needs for easy content management.
Website Maintenance and Support
Ensure your website stays in top-notch condition with our comprehensive maintenance and support services. From regular updates to security checks, we take care of the technical aspects, providing you with a reliable online presence.
Our team is ready to provide tailored solutions that elevate your brand and drive success. Get started by sharing your project details, and let's embark on a journey of digital innovation together.
Frequently Asked Questions